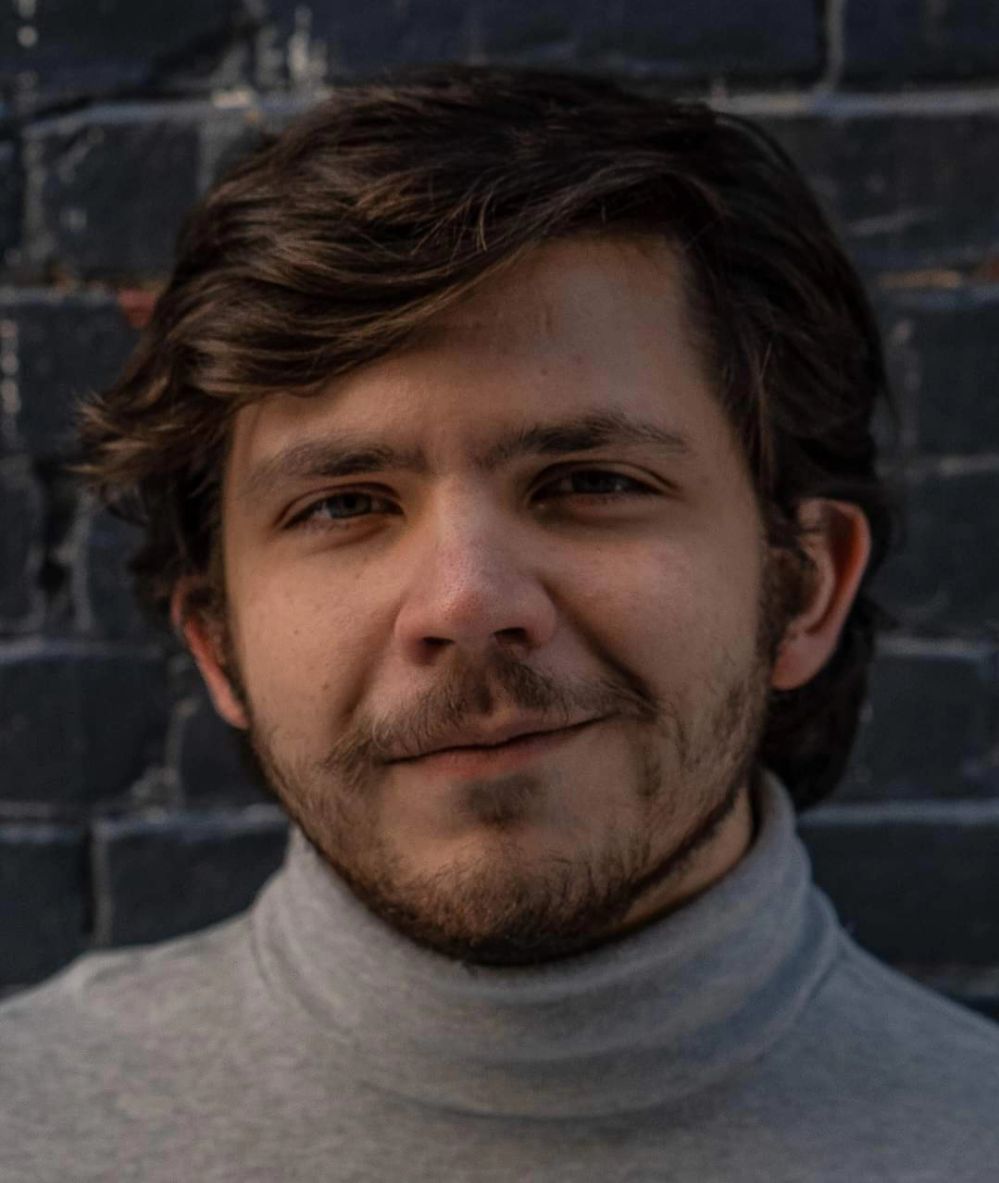 BIO
Jason McIntyre is an emerging artist from Fredericton, New Brunswick. His written works have been produced by Notable Acts and Herbert the Cow Theatre. He received funding to direct a short film adaption of his script 'I Saw Nicolas Cage', and his play 'Olēka' won the 2021 PARC U-Compete contest.
His latest acting credits include playing Lowell in 'Fortune of Wolves', written and directed by Ryan Griffith, as well as playing Christopher Wren in 'The Mousetrap', written by Agatha Christie, directed by Tilly Jackson.
Jason adores writing and acting, but spends much of his time performing stand up comedy with 'The Labour Union', a comedy collective he was a founding member of. He also does sound design, produces, and directs.
For Production Enquiries
CONTACT NAME
Jason D McIntyre
CONTACT EMAIL
CONTACT PHONE
5064769803