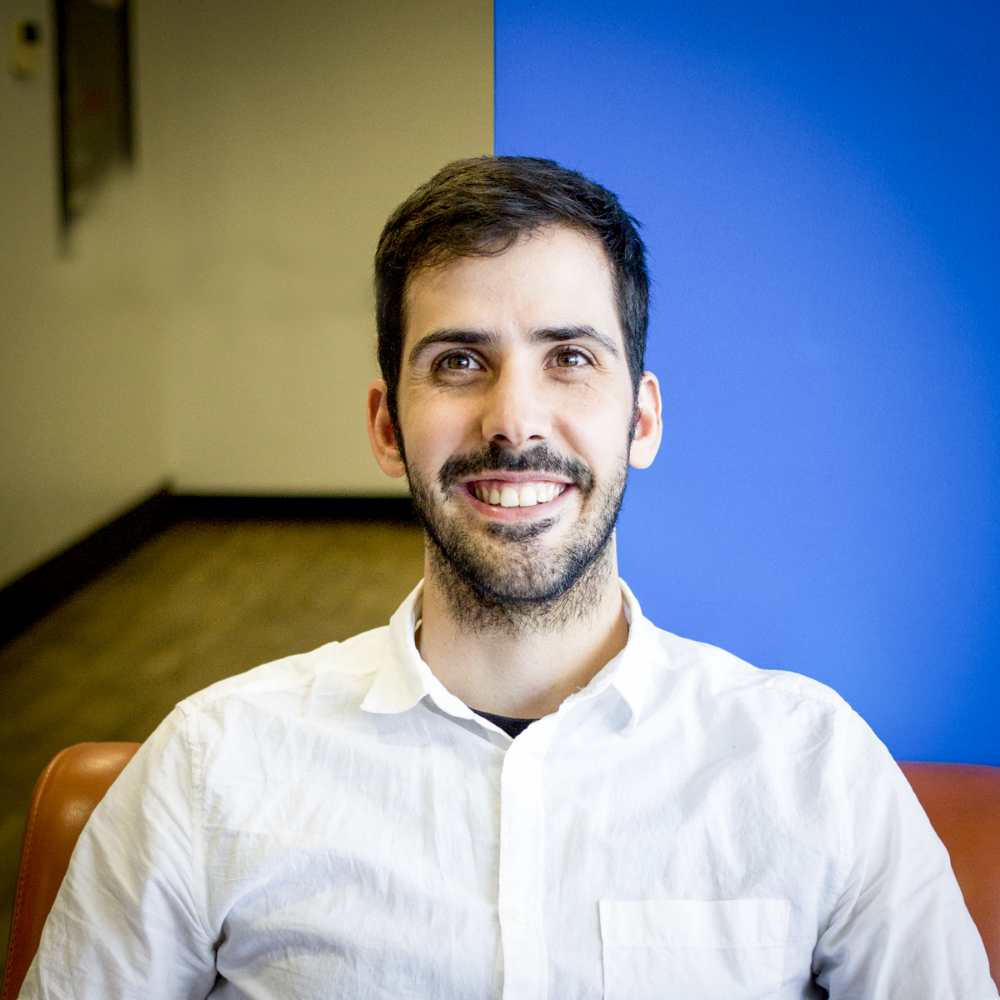 BIO
Isaac is a playwright and producer who studied at the University of Waterloo's Theatre and Drama program, completed one year at Humber College studying Film and TV, and has a Diploma in Child and Youth Work through Sheridan College. Originally from Ontario, he now resides in Kjipuktuk/Halifax.
For the past seven years, Isaac has focused his efforts on producing Queer theatrical work and growing his company, Page1 Theatre, while writing and creating in the background.
Since 2017, Isaac has been the lead playwright and creator of There Are No Gays In Chechnya. The project has received funding from Canada Council, and the Waterloo Arts Fund. The story centres on the gay purge currently ongoing in Chechnya. Since 2018, and as early as January 2022, Isaac has been meeting virtually with survivors as to include their stories.
The project is currently schedule to be part of STAGES 2022 as a staged reading.
In addition, Isaac has been writing a solo show about his experience with mental health. He was awarded an Ontario Arts Council Recommender Grant from Roseneath Theatre and a grant from the Waterloo Arts Fund in 2021.
The project was selected to be part of the Queer Toronto Theatre Festival in the fall of 2020, which was then postponed until 2021. The show premiered at the Hamilton Fringe as a 40 minute Digital piece and then at the Halifax Fringe in September 2021 as a 60 minute production.
Film
In 2013, Isaac's screenplay Tomorrow, advanced into the second round of the Bluecat International Screenplay Contest. The screenplay finished in the top 150, out of 700 hundred international submissions from the drama category.
WEBSITE
For Production Enquiries