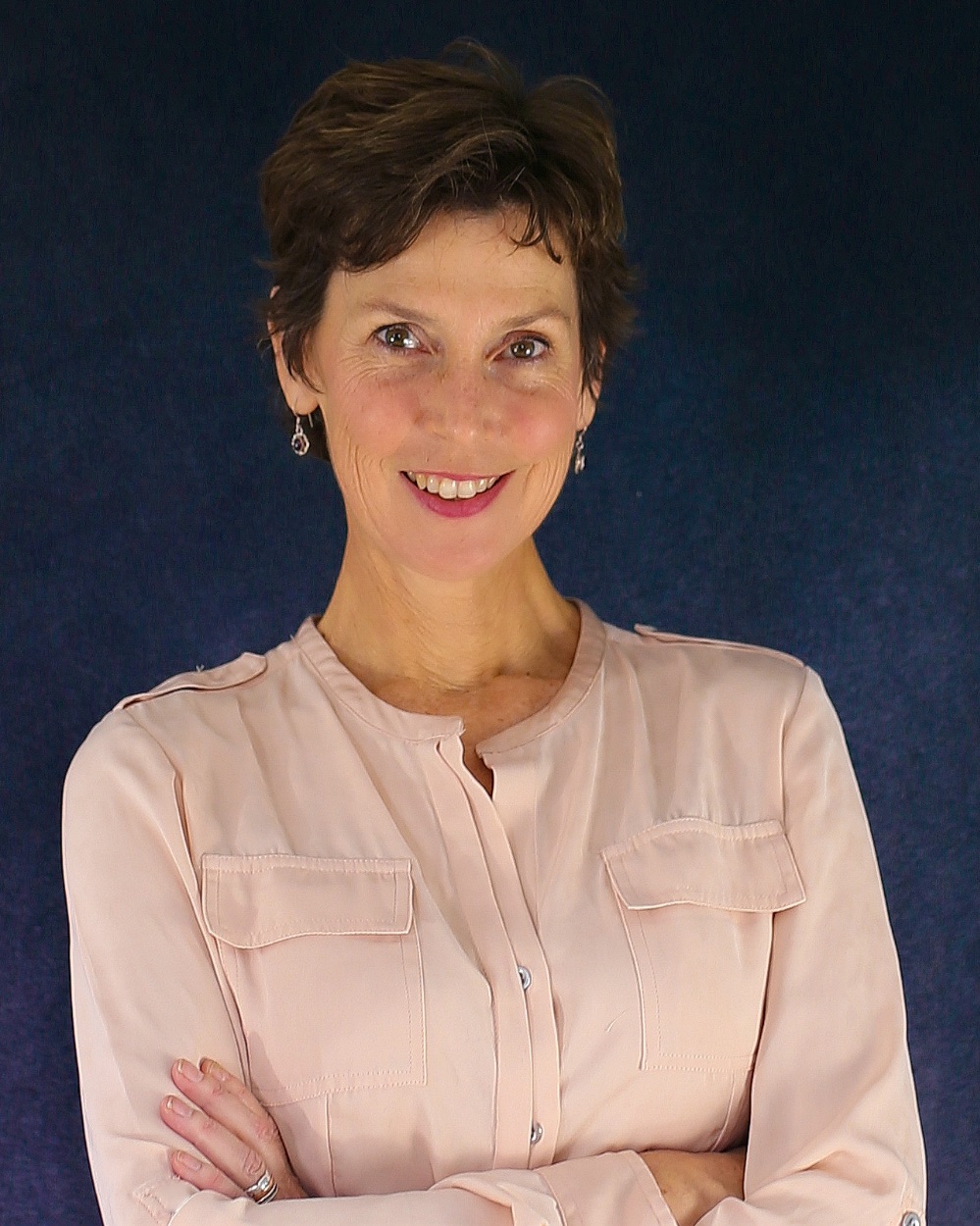 BIO
Young at Heart Theatre is a charity organization dedicated to enriching senior's lives through story and song.
Young at Heart Theatres produces original Canadian musicals and reviews and tours them across PEI to places where seniors gather ( Community Care, Long-Term Care, Senior's clubs and community halls).
Catherine O'Brien is the Artistic Producer, and is a director, actor and writer. She is has worked in several theatres across Canada including the Shaw Festival, Manitoba Theatre Centre, Persephone Theatre. On PEI she has worked at Harbourfront Theatre, Kings Playhouse, The Guild and Victoria Playhouse.
WEBSITE
For Production Enquiries
CONTACT NAME
Catherine O'Brien
CONTACT EMAIL
CONTACT PHONE
(902) 393-9419