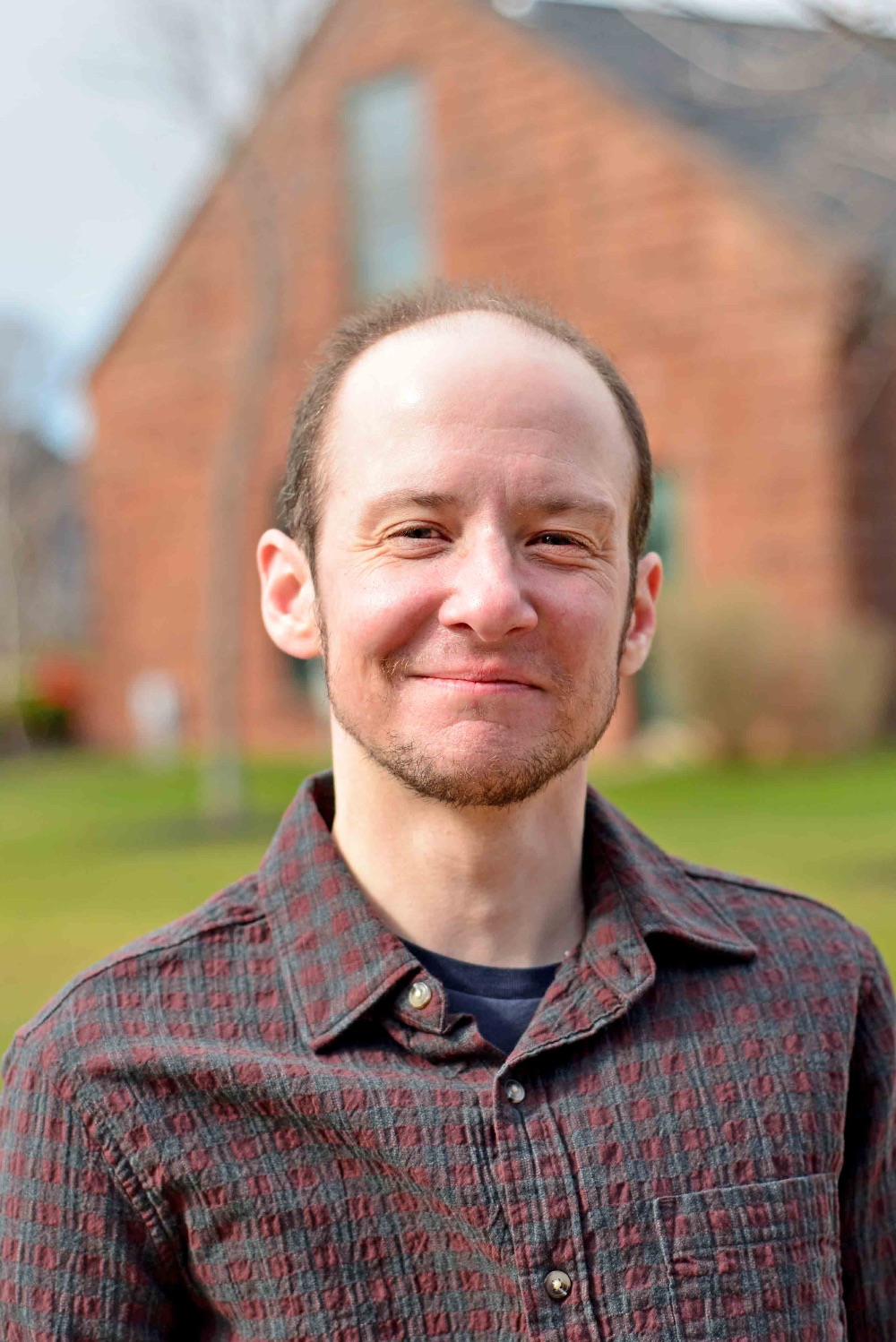 BIO
Jay Gallant (he/him) is a disabled trans actor, writer, and queer activist situated in Epekwitk, colonially known as Prince Edward Island. He is currently working with PEERS Alliance and the PEI Human Rights Commission, providing educational workshops and presentations on how to create safer/braver spaces for the 2SLGBTQ+ community.
Jay has been involved in many community theatre productions over the years, including shows put on by The Island Fringe Festival, The King's Playhouse, ACT, and The Guild. He is also a member of the Island Improv Company and has recently fallen in love with writing and performing sketch comedy.
In 2020, he began writing his first full-length play: What's Eating You?. It's a semi-autobiographical piece about a trans man coming to terms with his gender identity as he approaches middle age and his estranged relationship with a childhood friend. Although it addresses some of the pain and struggle trans folx, as well as those struggling with mental illness, may face, it does not dwell in that space. Instead, it focuses on the central character re-claiming his sense of self-worth, identity, and power. And if he can forgive his friend - and himself - for the past.
Oh, and there's a zombie apocalypse.
What's Eating You? was selected for the Fresh From the Island: A New Works Festival at King's Playhouse Theatre in Georgetown in the fall of 2021, and a staged reading of it was recently performed in Charlottetown to coincide with International Transgender Day of Visibility.
When Jay isn't busy with theatre or advocacy work, you may find him doing tai chi, playing boardgames with friends or out walking his senior dog and best bud, Dexter.
For Production Enquiries
CONTACT EMAIL