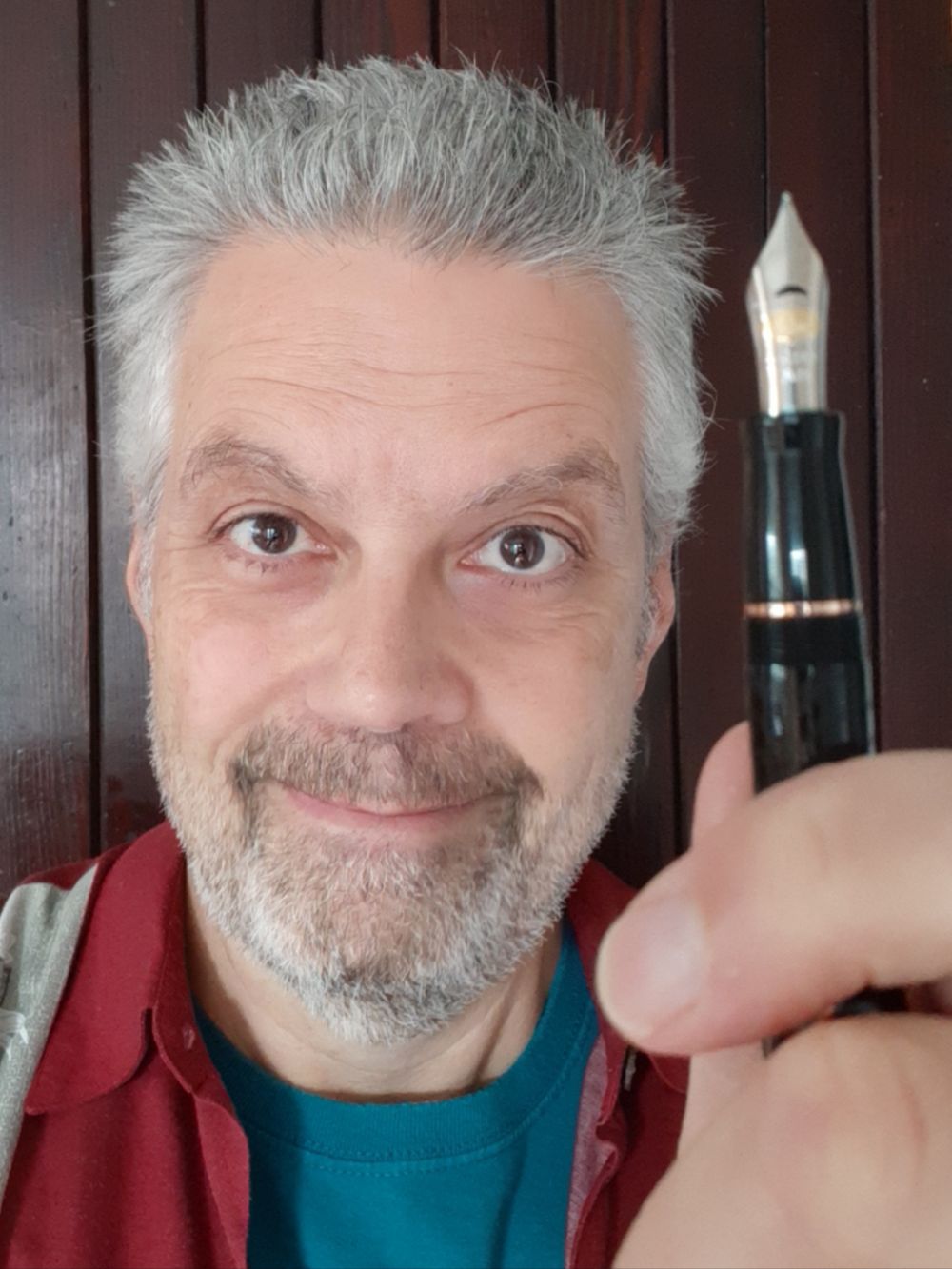 BIO
Jamie's career spans almost 40 years, beginning as playwright and performer with several Nova Scotia children's theatres. Other credits include five fringe festival productions, over twenty-five historic dinner theatre comedies for Halifax and PEI (also directed), and CBC Radio dramas. He is also a stage & screen actor, puppeteer, voice actor, and multiple award-winning improviser.
His writing credits include "Titanic: The Fated Voyage" (Cunard Centre- 2012); "Before the Leaves Turn" (New Brunswick & Nova Scotia tour- 2016, The Canadian Museum of Immigration at Pier 21- 2018); and the musical revue "Pictou: Our Town, Our Stories" (DeCoste Centre- 2017 & 2018).
In 2018, the dark comedy "Jukie & Her Dad" premiered at the Saint John Theatre Company; and "KAMP: The Musical" (with composer Garry Williams) was co-produced by Eastern Front Theatre and Neptune Theatre of Halifax. "KAMP" was nominated for ten and won five 2019 Theatre Nova Scotia Robert Merritt Awards, including "Outstanding Production of the Year".
Jamie has recently finished the script of a drive-in monster movie satire called "The Glob!". His musical farce "Parlour Tricks" (book & lyrics by him and lyrics music by Scott Owen) was shortlisted for the 2022 Playwrights Guild of Canada/ Dan School of Music & Drama Musical Award.
Jamie is a board member of the Playwrights Guild of Canada, and lives in his native Halifax (Kjipuktuk) with his wife Anne, a substantial Hot Wheels Batmobile collection, and 103 fountain pens.
For Production Enquiries
CONTACT NAME
Jamie V Bradley
CONTACT EMAIL
CONTACT PHONE
902-488-7838