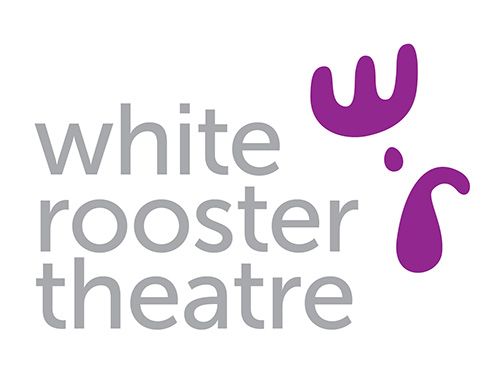 BIO
White Rooster Theatre was incorporated in April 2001 and has committed the past 22 years to its mandate of producing the work of female-identifying writers. Sherry White and Ruth Lawrence founded White Rooster to produce their first collaboration, The House Wife. Within two years, the company expanded its mission to support the advancement of female artists by prioritizing employment opportunities in creative, design, and management positions to develop their skills and support their artistic careers. Our current mission is to include equity-seeking artists that make our community so special, to embrace new, emerging and established artists working in the creative space together.
We have a praised and proven reputation for an approach that is respectful of all in the process while supporting and encouraging artistic risk, and achieving excellence in its execution. We have steadily built our artistic capacity for creatively presenting the work of top, award-winning artists.
From the first time we ventured off the island, our work was deemed outstanding. One Halifax reviewer noted, "If this show is any indication of the theatre coming out of Newfoundland, I'm going to book a flight. Pronto."
We have partnered with companies and organizations such as TODOS Productions, the sketch-com troupe, Mom's Girls, MUN Medical School, Labrador Creative Arts Festival, RCA Theatre, NewfoundlandartistX, She Said Yes!, Rising Tide Theatre, Stephenville Theatre Festival, Winnipeg's FemFest, and Halifax's HomeFirst Productions and Eastern Front Theatre.
For Production Enquiries