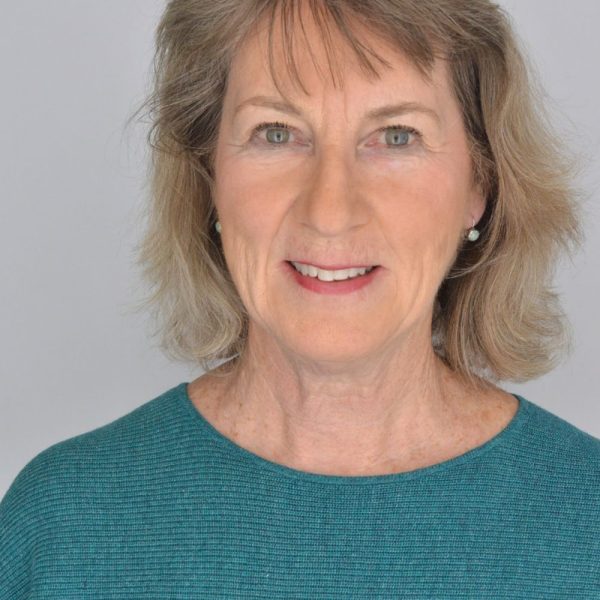 BIO
I have loved working in theatre since I was a teenager. I graduated from the theatre performance program at York University and worked as an actor in Toronto. Moving to Vancouver, I was General Manger at Touchstone Theatre and the New Play Centre. After a quick stop at the Banff Centre for Fine Arts, and the Shaw Festival as Festival House Manager, I moved to Nova Scotia with a young family. Along with my partner, Reid Campbell, I have been involved in producing and acting in a dozen shows in the community and at the Chester Playhouse.
Reid and I are currently writing a play with music, Sweet Ride, based on the book of the same name by Ann Barry.
We are both acting in and producing Rum Runners' Ball, a play with music, based on true stories of the rum running days on the south shore.
For Production Enquiries
CONTACT NAME
Laurel Darnell
CONTACT EMAIL
CONTACT PHONE
902 529 0311