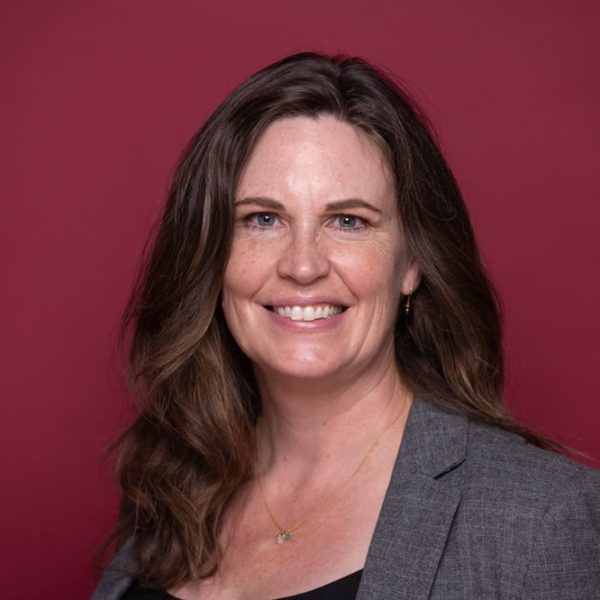 BIO
Meredith Taylor-Parry's work has been produced/developed
by Lunchbox Theatre, Sarasvàti Productions, The Saint John
Theatre Company, Lunchbox Theatre, Alumnae Theatre, The 13th
Street Repertory Theatre NYC, The Femme Fatale Play Festival,
Sandbox Children's Theatre and Wagonstage Children's Theatre.
Her play Book Club received a Betty Mitchell Award for Best
Performance by an Ensemble and a Calgary Critter Award for
Best Ensemble in 2016, where it was also nominated for Best
New Script. Her play Survival Skills was the winner of the New
Works of Merit Playwriting Contest in 2013. Meredith is a member
of the Playwrights Guild of Canada and the Alberta Playwrights
Network. She lives and works as a Mother, Playwright and Performer
in Calgary on the traditional territories of the peoples of the Treaty 7
region of Southern Alberta and the Metis Nation of Alberta Region 3.
For Production Enquiries
CONTACT NAME
Meredith Taylor-Parry
CONTACT EMAIL
CONTACT PHONE
403-863-0919