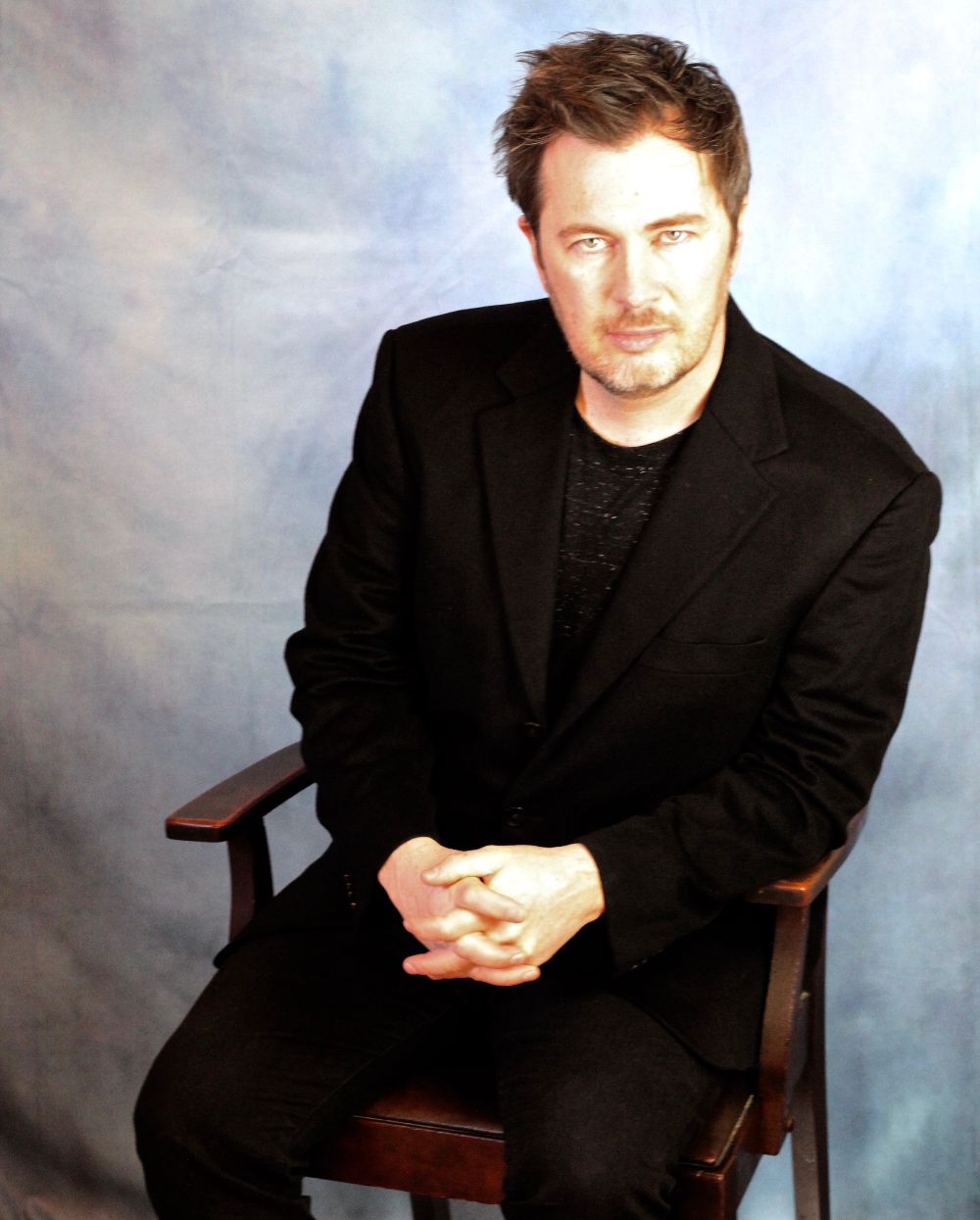 BIO
Josh MacDonald is a playwright, screenwriter, teacher and actor.
He is the writer of the feature film The Corridor (IFC Films; D Films), which won the "Next Wave" Award for Best Screenplay at Fantastic Fest in Austin, Texas. He is also the writer of the feature film Faith, Fraud & Minimum Wage (eOne Entertainment), which is an adaptation of his stage play Halo.
Halo has gone into a 6th printing, and been produced by theatre companies around North America. Halo, Whereverville and The Mystery Play are published by Talonbooks, and are curriculum titles in high schools and universities in Canada.
Recently, Josh is the winner of the Sharon Enkin Prize for TYA Writing from the Playwrights Guild of Canada for #IAmTheCheese, his adaptation of Robert Cormier's classic novel. Josh has also recently co-written a screenplay adaptation of the Harper Collins novel When the Saints, alongside the book's original author, Sarah Mian.
Josh has written episodic series work for the National Film Board, the Smithsonian Channel, Reelz, CBC TV & Radio, Blue Ant and Vision TV. Josh has also been a screenwriting instructor at the Nova Scotia College of Art and Design (NSCAD), and a playwriting instructor at the Fountain School of Performing Arts (Dalhousie University. He also works as a dramaturge and a story editor.
For Production Enquiries
CONTACT NAME
Mike Petrasek, Kensington Literary Representation
CONTACT EMAIL
CONTACT PHONE
(416) 557-0630