Playwrights Atlantic Resource Centre (PARC) is focused on supporting playwrights from Atlantic Canada and beyond.
Members have access to PARC programs in: play development, playwright development, play and playwright promotion, and to all PARC services supporting playwrights and their work.
Our focus on the playwright begins with script development support. Since we are not producers, we provide playwrights the freedom of imagination without limitations. We offer space and time for writing without strings attached, before the pressures and restrictions of production are introduced.
Once the script has been developed through various programs, PARC supports promotion of the work. We promote, disseminate, and present readings of members' plays. We connect producers and playwrights, because the ultimate goal is for the script to be fully realized on the stage.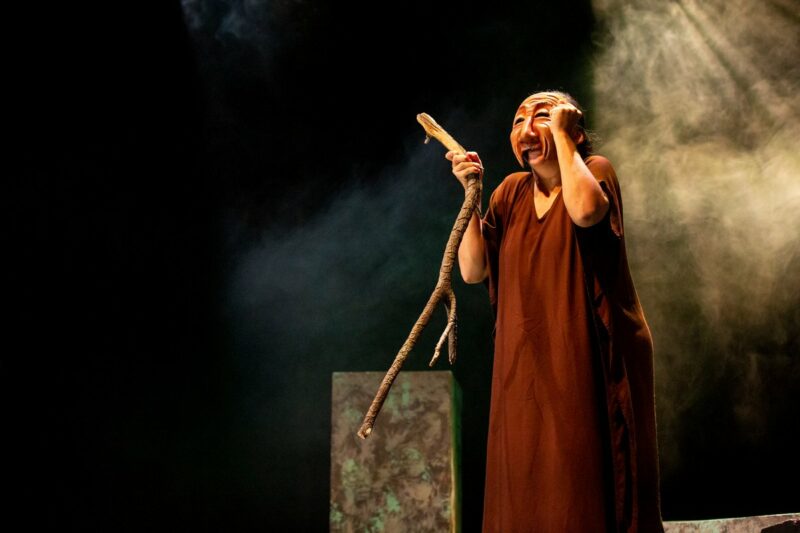 PARC is able to draw on relationships with play development centres and theatres, locally and nationally, to serve our members in several ways: to promote works to a wide range of producers spanning the country; to support members in their professional development, through exchanges, workshops and networking opportunities; to stay up tp date current dramaturgical and play development practice, and with the development of Canadian theatre in general. To that end, we are constantly re-evaluating and updating our own practices to stay relevant and beneficial to our members as a play development centre in Canada.