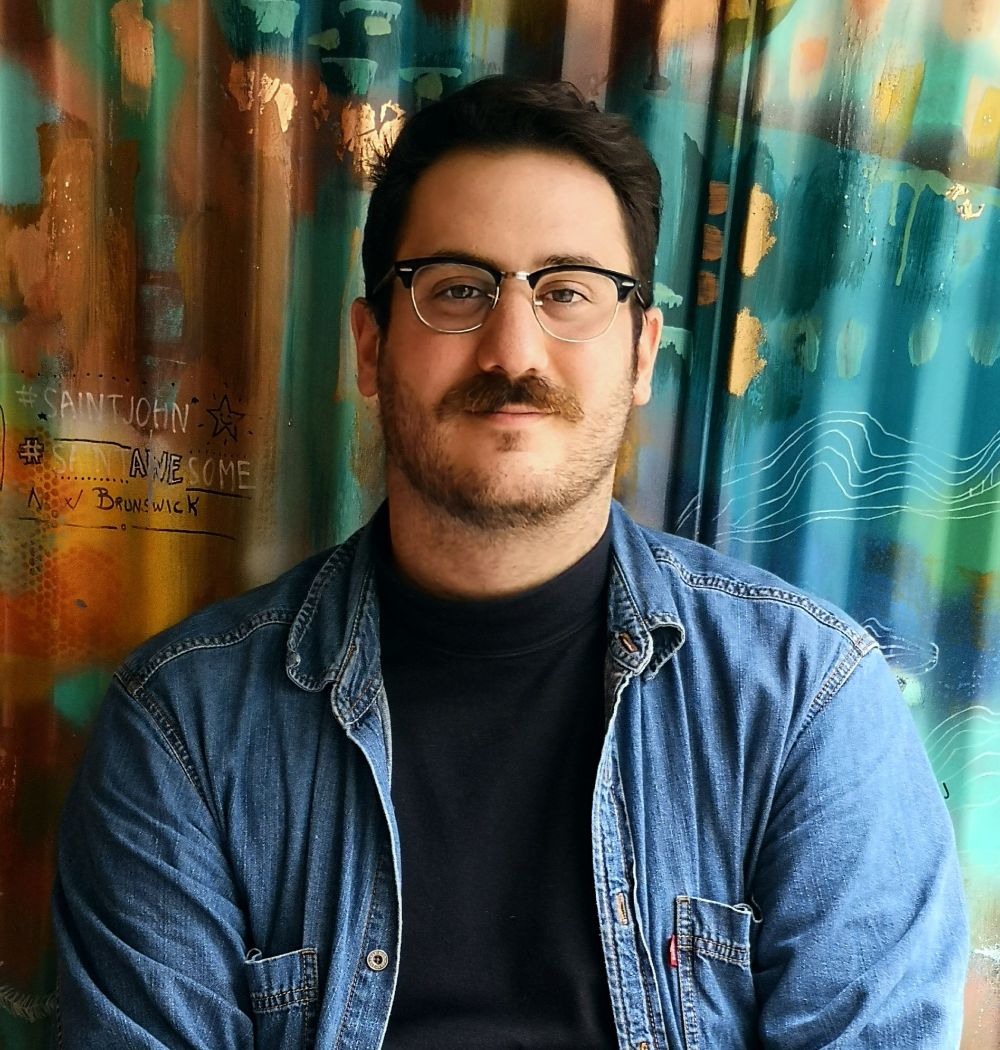 BIO
Alex Rioux is an emerging queer theatre artists based in Fredericton, New Brunswick. A graduate of St. Thomas University, their work centers on creating and promoting LGBTQIA2+ centered stories. In their debut piece, Fruit Machine, they use physical theatre to explore the questionable practices of the RCMP that targeted LGBT+ members of the armed forces. Fruit Machine premiered at the 2019 NotaBle Acts Theatre Festival, and was named some of the 'Best Theatre of 2019' in Grid City Magazine.
Alex is also the director and founder of the Plain Site Theatre Festival. In partnership with St. Thomas University, The festival aims to foster the work of LGBTQIA2+ students by connecting them with fellow LGBTQIA2+ peers and professionals to develop and present their craft.
As a writer, Alex is in the midst of developing his new script, The Kelpie. The show focuses on the power of reputation in small communities and the adverse effects of generational trauma. Kelpie received it's first reading at the 2020 NotaBle Acts Theatre Festival and further development through Theatre New Brunswick's Fall Festival of New Plays.
Select acting credits include: Oberon, A Midsummer Nights Dream (Bard in the Barracks). Gabe, Next to Normal (Harmony Productions) Dionysus, The Bacchae (Theatre St. Thomas)
For Production Enquiries