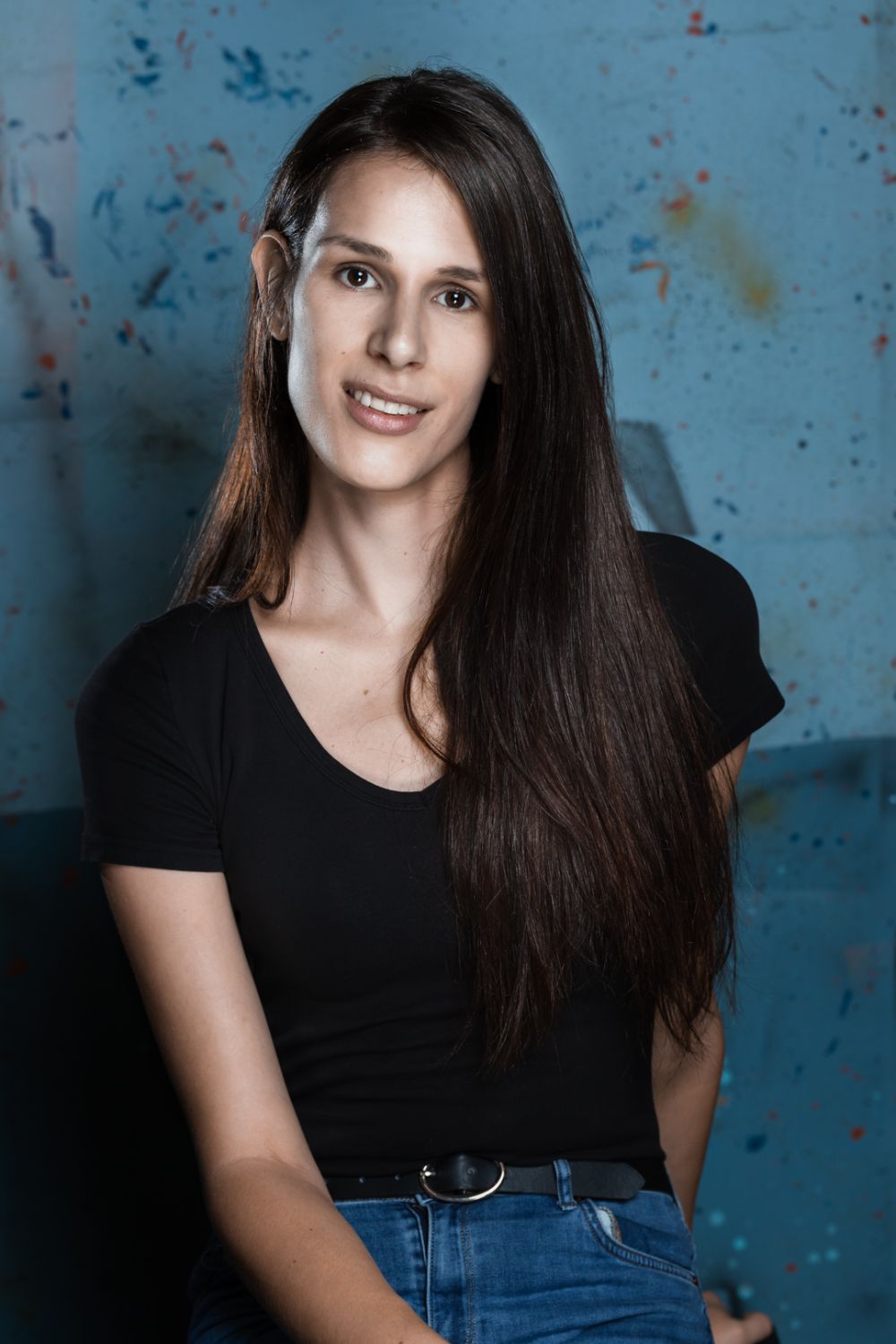 BIO
Lara Lewis (she/her) is a queer and trans Mi'kmaw theatre artist of mixed settler descent living in Kjipuktuk. As a dramaturge, she has worked with artists from across Atlantic Canada, as well as Ontario, Quebec, and New York. She has been a dramaturge both independently, and in cahoots with the Fall Festival of New Plays, NotaBle Acts (both Fredericton, NB), PARC Retreat (Sackville, NB), and Fresh From the Island (Georgetown, PE).
A Merritt Award-nominated actor, Lara has worked with companies like Theatre New Brunswick, Heist, Atlantic Repertory Company, Zuppa Theatre, and the Villains Theatre, among others.
In her spare time, Lara enjoys embroidery and baking. She lives in a house filled with homosexuals and her cat, Lou Lewis. Lara is the chair of the Bus Stop Theatre Co-op board, a founder of the Glitter Bean Café Co-op, and a member of Glooscap First Nation.
WEBSITE
For Production Enquiries