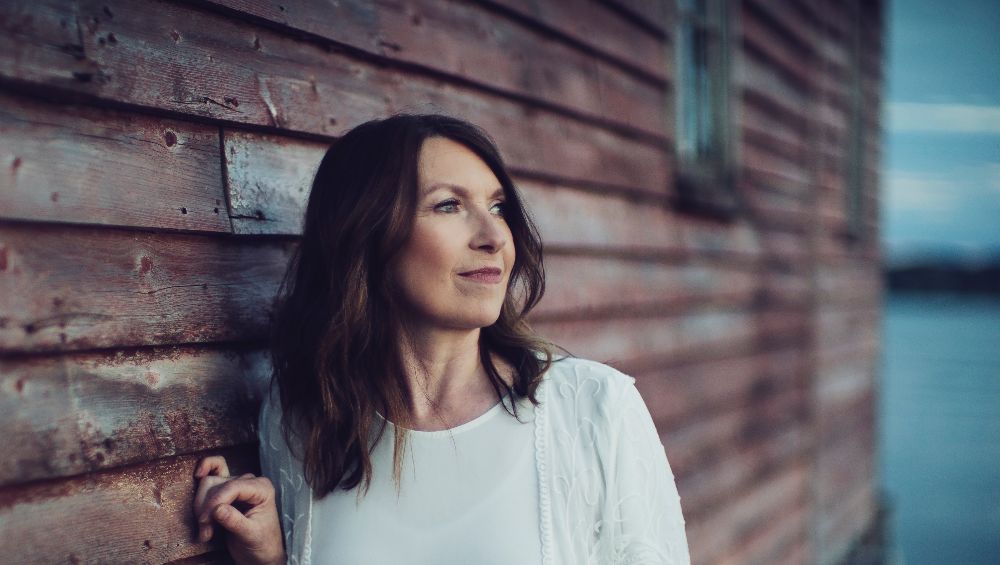 BIO
RUTH LAWRENCE (she/her) is a theatre and film maker based in St. John's NL. She works as a director, performer, writer and producer. Her theatre credits include over 100 productions, mostly premieres of original work. Her plays include The House Wife (with Sherry White), Kate Crackerberry, Mildred Baxter, and Other Women Walk. She is the founding Artistic Director of White Rooster Theatre, a company that produces, develops, and promotes work by female-identifying and equity-seeking artists, since 2001.
Her feature directorial debut Little Orphans was produced through Telefilm's Talent to Watch program, opened the 2020 St John's International Women's Film Festival, and won the Borsos Competition for Best Canadian Feature at Whistler Film Festival in 2020. Her documentary on the St. John's International Women's Film Festival, A Lot of Love in the Room, and another, Circus by Komatik, play on GEM. Her second feature is the comedy, Party Pirate, to be released in 2023.
Her honours include the inaugural Ross Leslie Award in 2022, Joan Orenstein Best Actress Award for Clipper Gold, SJIWFF's RBC Michelle Jackson Award, ArtsNL's Artist of the Year, the Queen's Jubilee Medal, YWCA's Woman of Distinction in Arts, and the national Leslie Yeo Award for Volunteerism.
For Production Enquiries