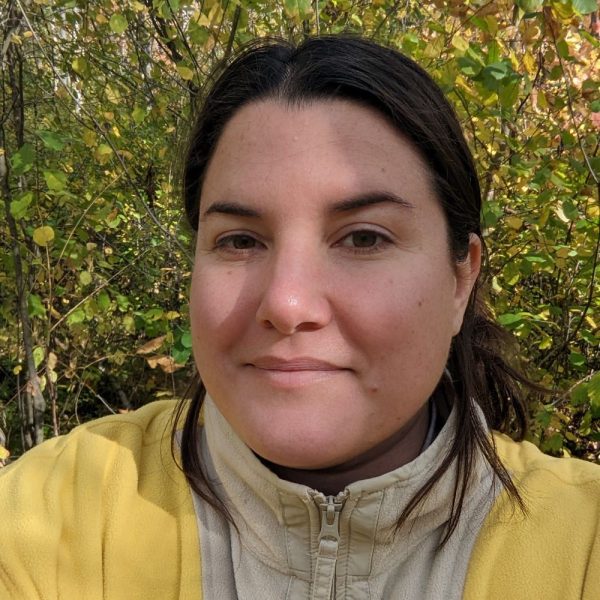 BIO
Taylor is a playwright, librettist, director, and educator living in Southwestern Ontario. In her writing, she enjoys digging into difficult subjects using humour, developing complex characters, and balancing complicated relationships. Her plays and operas often ask decolonial and feminist questions about what it means to be Canadian.
Taylor studied theatre at York University and has an MFA in creative writing from the University of Guelph. Currently, she is a PhD candidate in the School of English and Theatre Studies at the University of Guelph and teaches as a sessional professor at various universities.
Praise for Taylor's Plays and Operas:
"Taylor Marie Graham has written an arresting and funny play about women and their friendships, coping with a troubled past and supporting each other" (Slotkin Letter)
". . . an uncommonly cool theatrical experience . . . If you're looking for a unique, lively evening, please come check out this show" (Mooney on Theatre)
"charmingly twisted" (John Terauds, Toronto Star)
"delivering notes of comedy, irony and real feeling" (John Kaplan, NOW Magazine)
"searingly written. . . a significant accomplishment!" (Bill Mandel)
"Powerful, powerful, and courageous . . . one of those plays that needs to be discussed later to see how others respond to such fine work. Outstanding and true ensemble work" (Joe Szekeres, OnStage Blog)
"a dynamic, complex, and very funny play with fabulous music . . . Taylor Graham has written such rich and delicious characters, people who are familiar and yet presented in an utterly unique way" (Judith Thompson)
"5 Stars. . . one of the most exciting new Canadian plays I've seen for some time . . . What is so masterful about Graham's play is how in only an hour she uses the simple reunion of four friends to open up a contemplation of enormous themes . . . This is a profound, beautifully crafted play" (Christopher Hoile, Stage Door)
Awards, scholarships, and grants include: Canadian Association of Theatre Research Grant, Waterloo Region Emerging Artist Award, Ontario Government Scholarship, Guelph's College of Arts Scholarship, Board of Graduate Research Scholarship, Graduate Entrance Excellence Scholarship, Carole Stewart Arts Graduate Scholarship, Connie Rooke Scholarship, Dora Award nomination, York University's George Ryga Bursary for Excellence in Playwrighting, as well as multiple regional, provincial, and national theatre grants.
For Production Enquiries
CONTACT NAME
Taylor Graham
CONTACT EMAIL