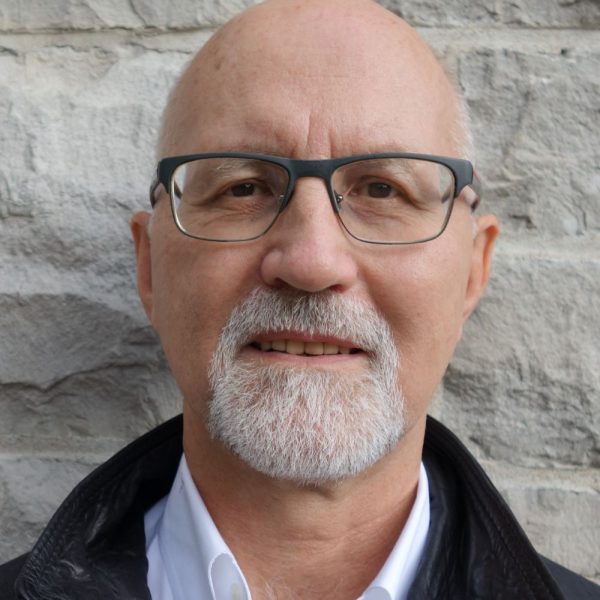 BIO
Ron Davies is a Canadian emerging playwright who is fascinated by the uneasy interactions of people caught in the gap between their inner desires and what life, society or they themselves will allow. He worked for five years as a stage manager with many of Canada's leading directors and actors at major theatres in Toronto as well at the Stratford Festival. For Theatre Ontario, he wrote a community theatre guide "Stage Management without Tears." Subsequently he lived for an extended period in Europe, where his work with people from different cultures and in more than 20 countries helped inform his understanding of human strengths and frailties and the way we use language to conceal as well as reveal.
Since 2019, he has twice won (and once been a finalist) in Canada's National One-Act Playwriting Competition. The play that won the Hamilton Fringe New Play Contest has been professionally workshopped and will be produced at the Ottawa Fringe. One 10-minute play was one of six co-winners (and the only Canadian) among 343 entries in Theatre inspiraTO's 10-minute audio drama competition and was produced as part of an audio showcase. Another will be produced by Magnus Theatre in Thunder Bay in 2023.
Ron speaks French and Portuguese.
WEBSITE
For Production Enquiries
CONTACT EMAIL
CONTACT PHONE
6136189548